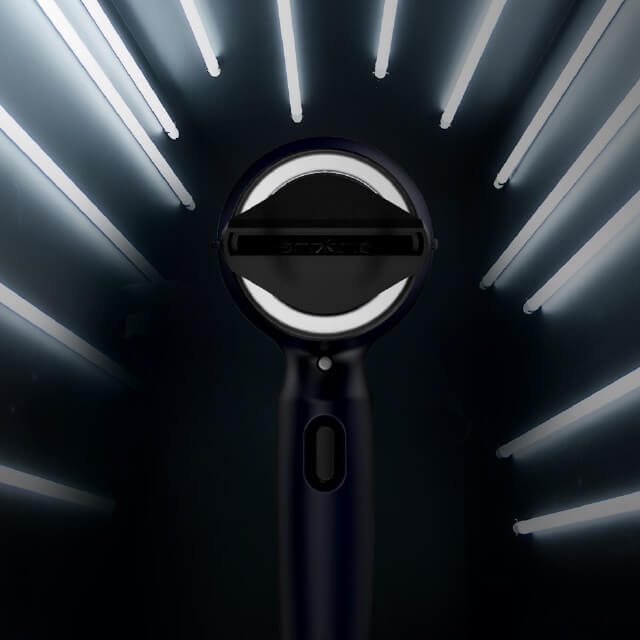 REVOLUTION 2.2 I
A WORLD PREMIERE
HIGH TECHNOLOGY
& AVANT-GARDE DESIGN
• Very huge power for a quick and unique precision styling
• Ideal Ergonomics: compact, lightweight and perfectly balanced
• Sleek design
• Spectacular Light- function
HUGE POWER,
ULTRA SMALL SIZE

Powerful
2200W

Compact
16x20cm

Lightweight
520g

Light +
Function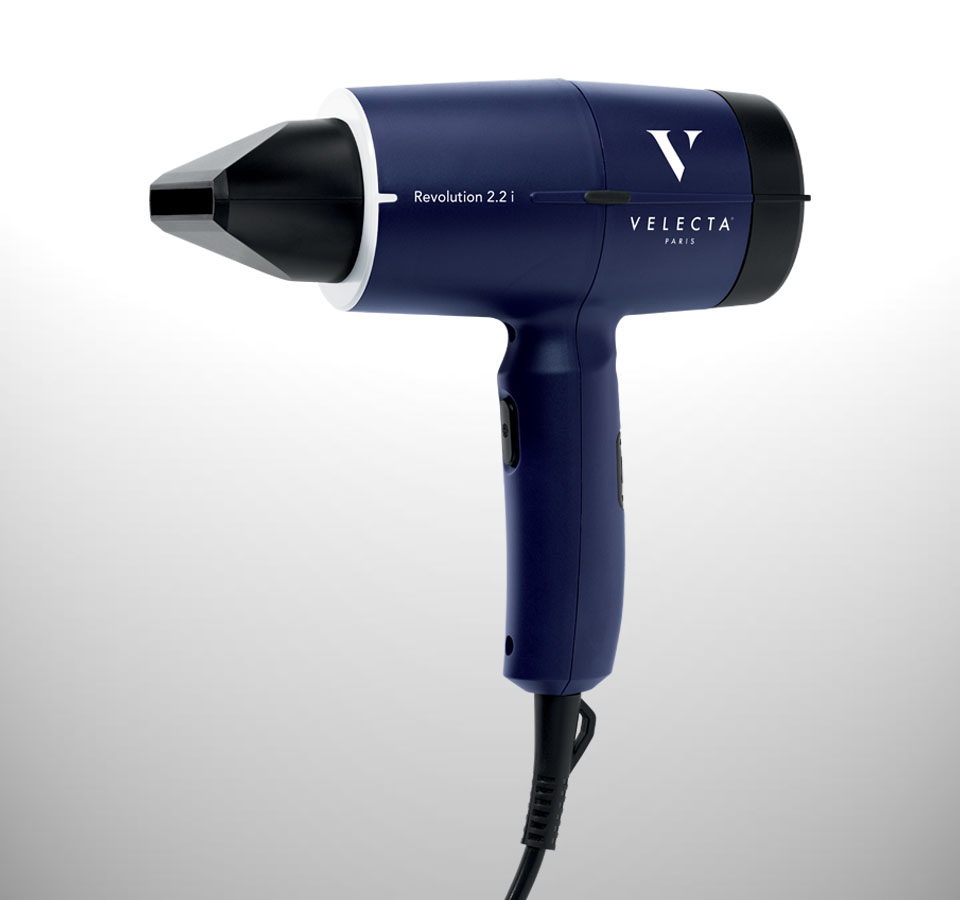 REVOLUTION 2.2 i
A VISUAL LIGHT SIGNATURE
WHICH HILIGHTS YOUR ART
The Light + function allows for:
A more modern styling time
A precise diagnoses thanks to its LED technology which reproduces natural light
A greatest value to your expertise and make your know-how spectacular
choose your color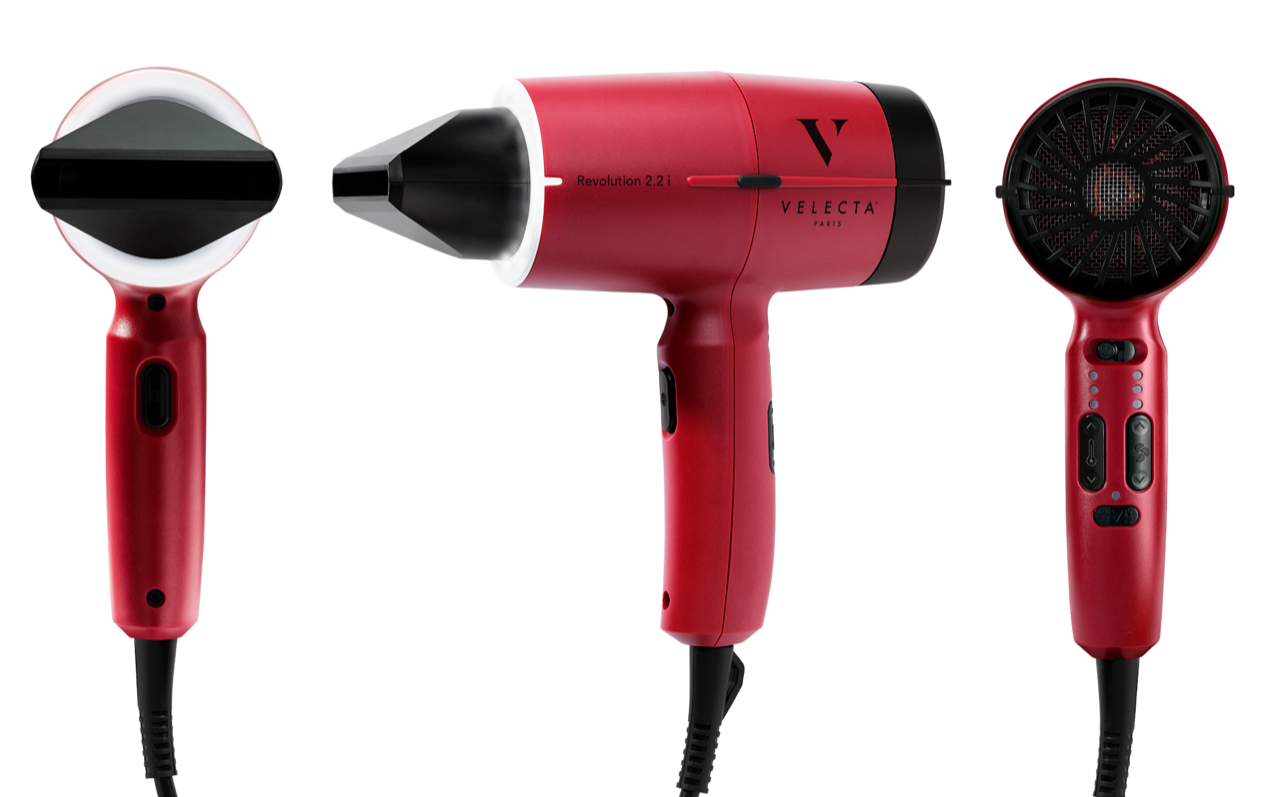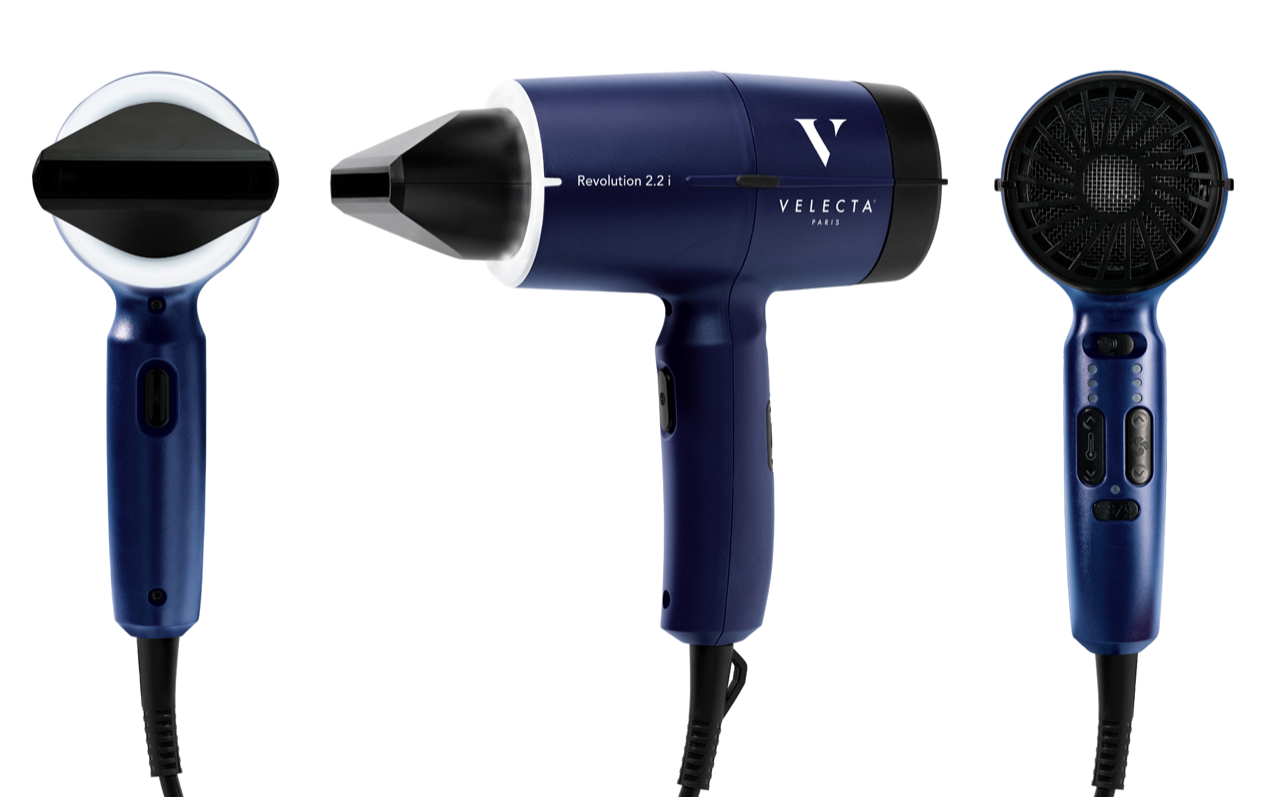 caractéristiques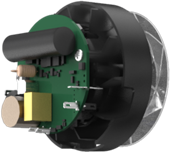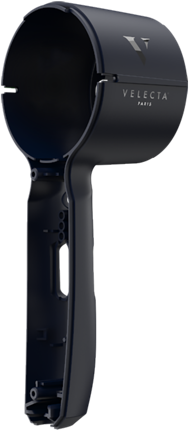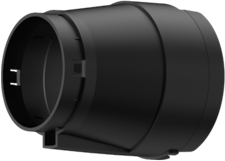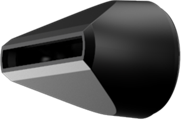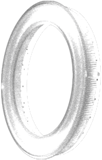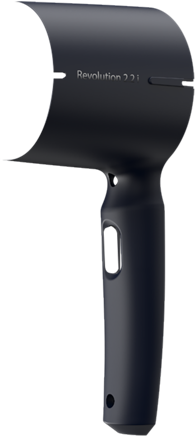 filter
anti cheveux

technologie
ionique
antifrizz

embout
clip easy

cordon
extra long
3m

embout froid

technologie
light+

moteur
brushless
numérique

3 Températures
régulation
électronique

touche froid
fixe le brushing

3 vitesses
de souffle
Powerful 2200W

Lightweight 520g

Quiet 72 dBA

Light + Function

3 AIR SPEEDS

3 TEMPERATURES WITH ELECTRONIC CONTROLE

DIGITAL BRUSHLESS MOTOR

Air Cool button for finishing touches

EXTRA LONG 3m

COOL TOUCH NOZZLE

16 X 20 cm

EASY CLIP NOZZLE

Ionic Technology Antifrizz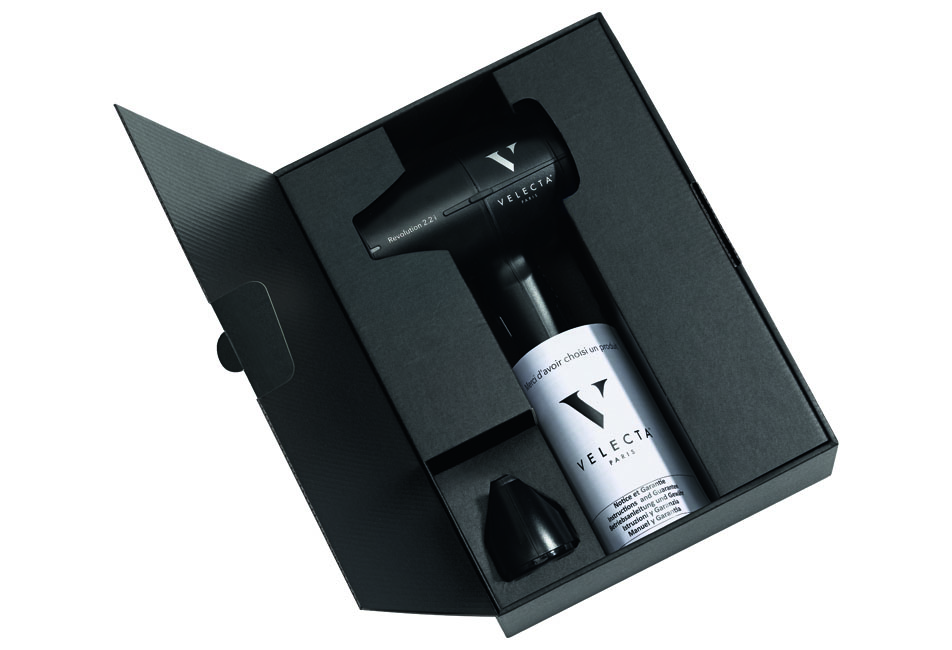 Content
of the gift box
THE HAIR DRYER REVOLUTION 2.2 i
COOL TOUCH NOZZLE
CLIP EASY COOL TOUCH NOZZLE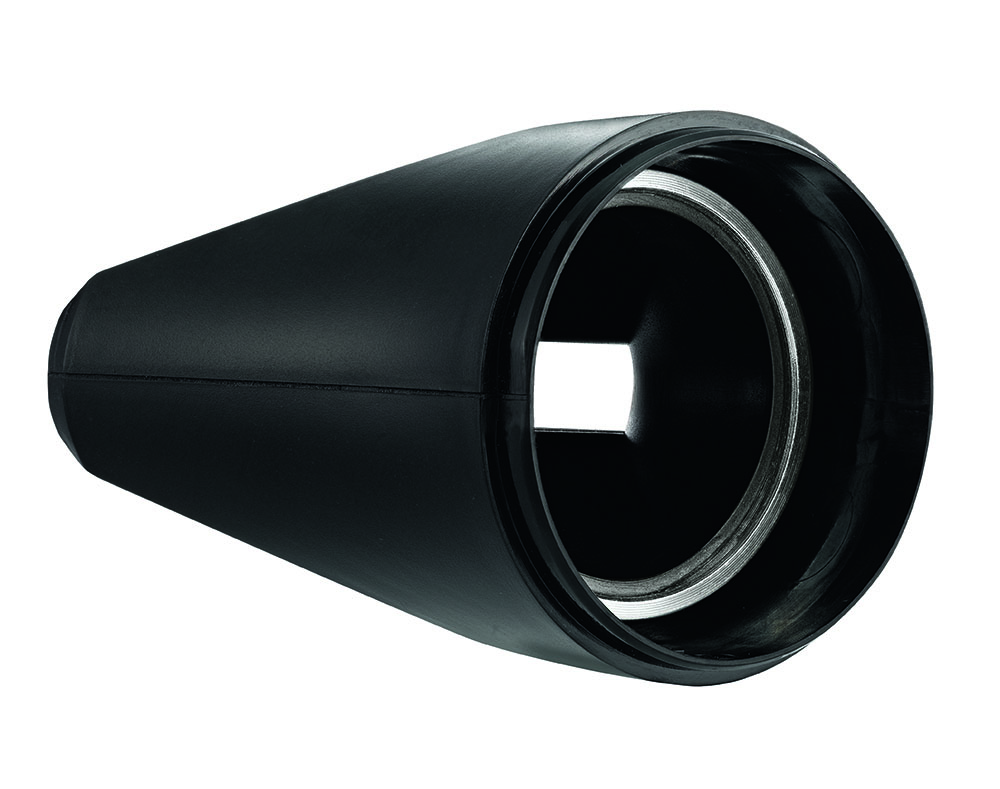 Nozzle 7.1x0.83cm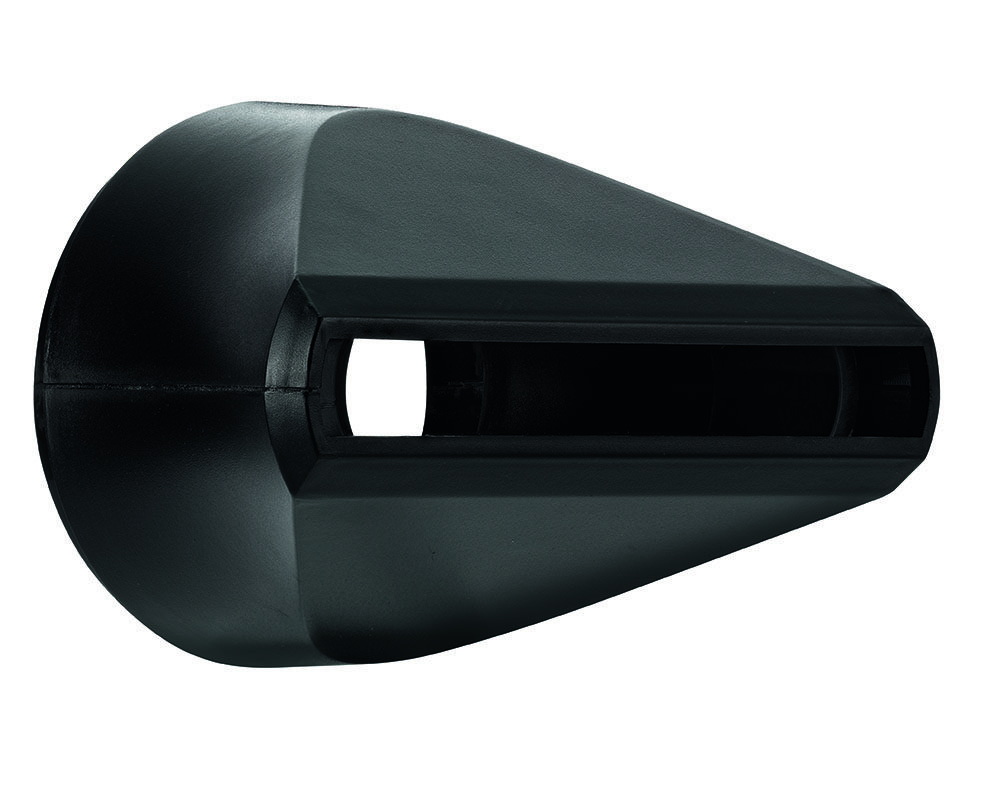 Nozzle 7.1x0.83cm
TARIFF PRO
You wish to work with Velecta® Paris products in you salon?
Create your PRO account.
Once registered in the professional area as a hairdresser, you will benefit from exclusive advantages and be informed of the company news.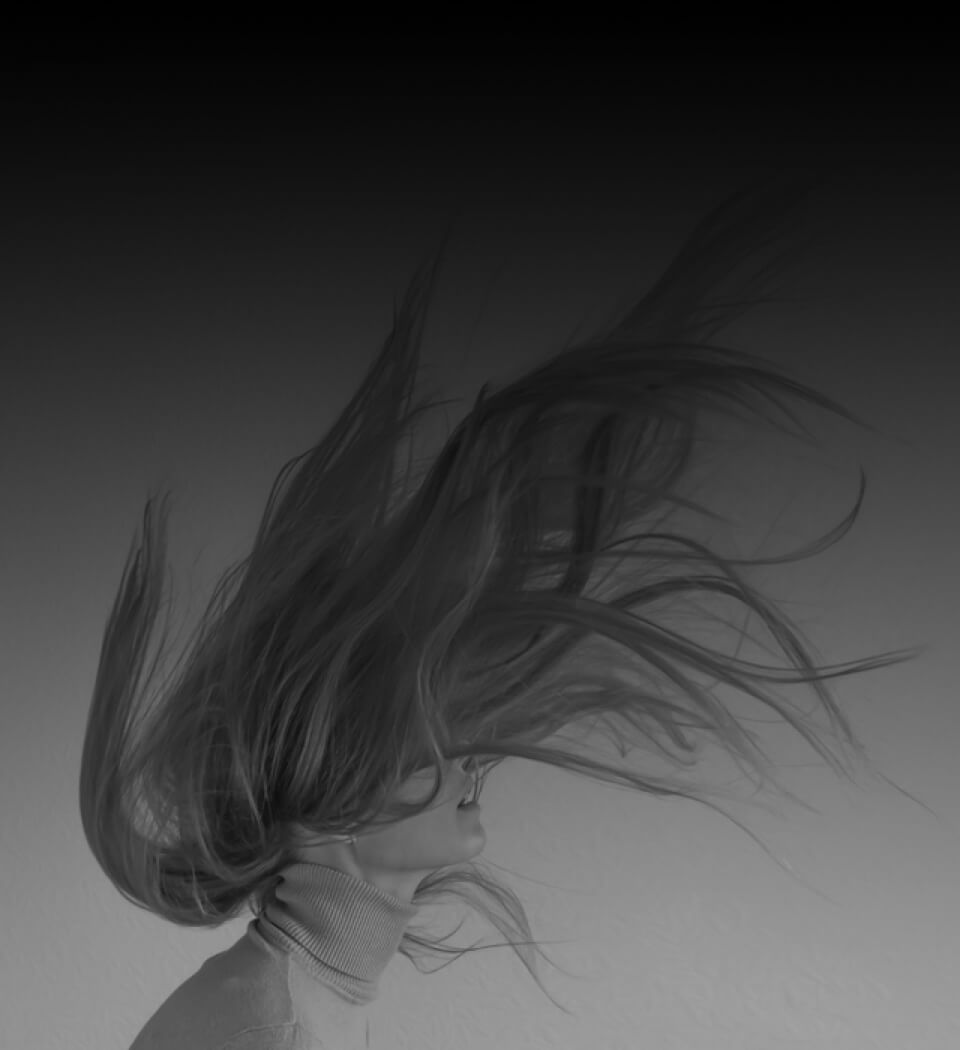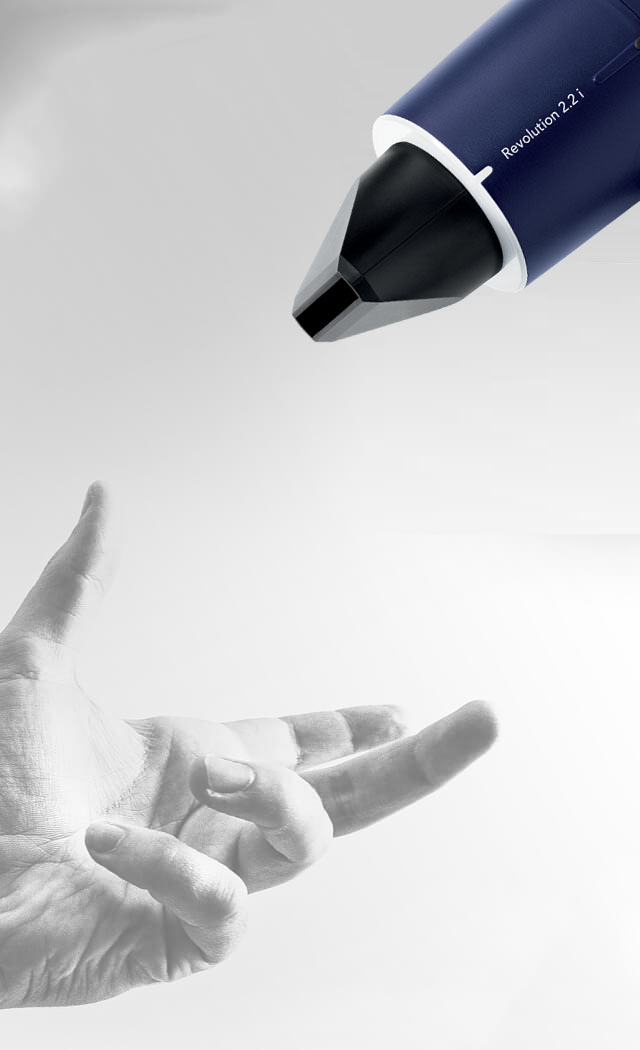 a story of sharing
since 1936...
The number one global brand of professional hair dryers made in France. Since 1936, Velecta® Paris has designed, manufactured and marketed ultra-efficient, eco-responsible hair dryers for the whole world that respect the working conditions of the most demanding professionals and the most discerning consumers.